This post explains the Samsung One UI 6 Update new features with complete details. Samsung has already started working on One UI 6 Update to bring it to its Galaxy devices. Samsung is testing One UI 6 based on Android 14 on its flagship devices from S series.
One UI 6 update will be based on Android 14 so it will bring major changes, User Interface improvements and many new features too. Samsung One UI 6 will bring all the Android 14 native features and they will also add some more features to make it an advanced User Interface.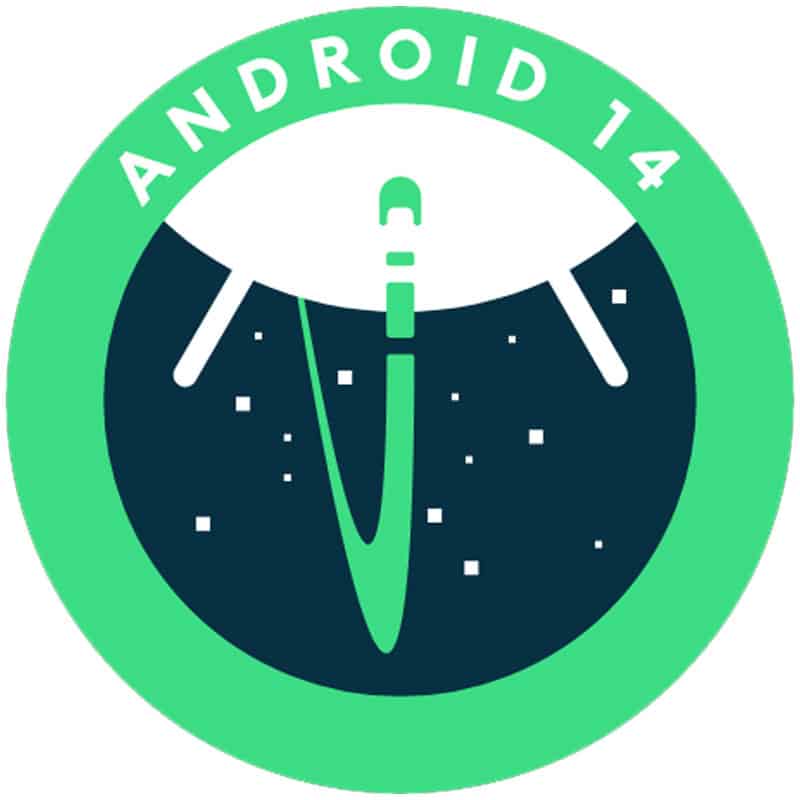 Samsung One UI is clean and well optimized User Interface as compared to other Android skins like MiUI, ColorOS and more from different brands. Many people across the world love One UI by Samsung as it features a rich, clean, fast and smooth User Interface while keeping the minimum bloatware's to it.
Samsung One UI 6 is still under development phases and its beta version will be released very soon for a few selected devices. You can check out the Samsung One UI 6 Update eligible devices list from our dedicated article.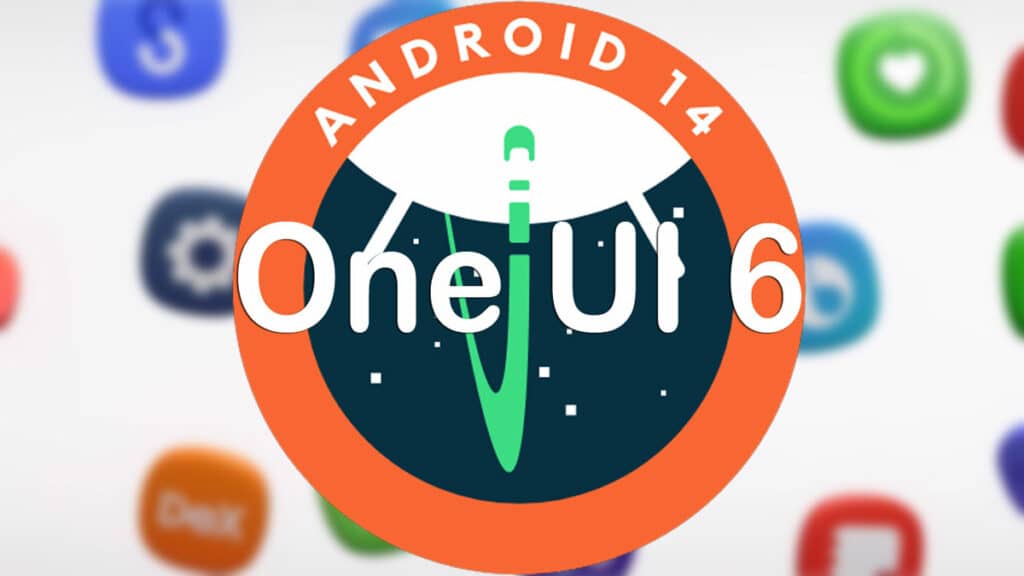 In this post, you can find the Samsung One UI 6 update new features with details.
Also Read: Samsung One UI 5 Features
ONE UI 6 Update new features
We have tried to add all new features added to One UI 6 update. As Samsung is still testing One UI 6 update in its Galaxy devices, we can expect more new features to add to the One UI 6. Some of the top newly added top features are mentioned below:
App permission
With One UI 5 and previous version, if you need to upload a particular photo to any app then you have to provide full permission to the entire photo library. But with One UI 6 you will now be able to restrict the app to access to a single photo or selected photos only.
Samsung users will have more control over app permission with One UI 6 update and you will able to provide the media and storage permission for specific files only.
If you need to provide access to a particular photo for an app then you need not provide access to the entire photo library. You can now restrict every app to accessing the required photo or few photos only.
This feature in One UI 6 update is also known as Photo Picker and this feature will add an extra layer of security to your personal files and photos.
You can now select among three features for photo permission in your Galaxy device:
Select Photos and videos
Allow All
Don't select more
Flash Notifications
One UI 6 will bring a new feature that will give you the option to control the rear flashlight and screen flashing when you receive a notification. You can enable the rear flash light to blink when you receive any notification and you can also enable the screen to flash while receiving any notifications.
You can either enable any one of the flashing options between the rear flash light and screen or can also enable both to flash together. You can also choose the color of the flash and preview the notification from the options itself.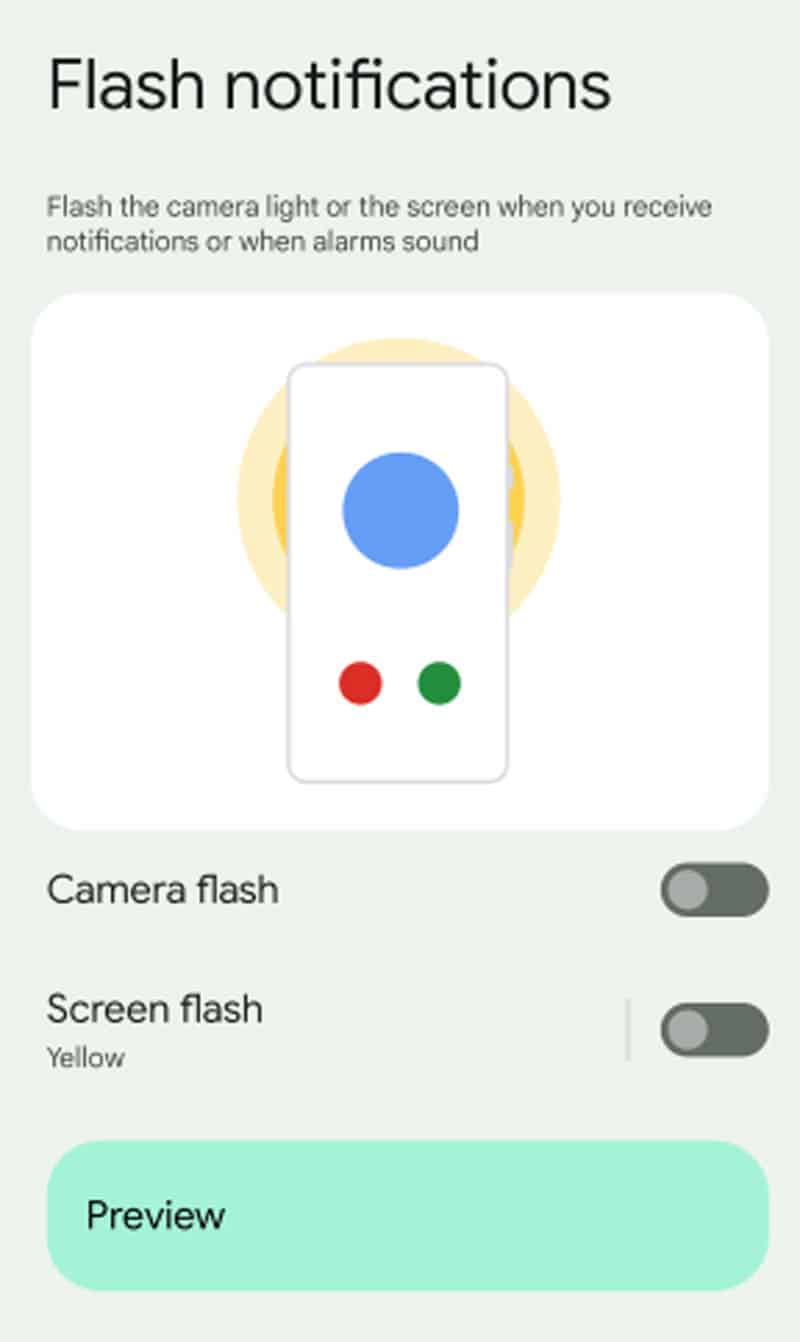 Camera & Battery improvements
Camera and Battery department in One UI 6 update will bring huge improvements and optimizations. You can find more features in the camera app also.
Optimizations in Battery consumption
There are so many scopes of improvements in battery consumption in Android devices as they are very battery hungry.
Apple iPhones hardware and software are highly optimized for battery consumption as compared to Android devices. If we compare Android devices with iPhone by Apple, we will find that iPhone with very less mAh battery gives more battery backup than Android devices with massive battery size.
One UI 6 based on Android 14 will bring improvements in battery management and backup. We will get a more optimized user interface for battery consumption.
Also Read: Samsung One UI 6 update release date roadmap
Optimizations in Camera processing
Google has announced that Android 14 is bringing major improvements in Camera departments. They have added new extensions to the camera so the smartphone users will be able to capture high quality photos and videos while keeping the file size low.
You will now be able to capture and record videos and with the reduced post-processing time and improved quality of images and videos.
Lockscreen customizations
The brand new One UI 6 update for Galaxy devices will bring a lot of customizations in Lockscreen. You will now be able to resize the clock and apps shortcuts according to your choice.
You will also find new Always on display preset samples so that you can choose any from the presets. You will have more control over fonts, colors and size of the clock on the lockscreen.
App pair
The brand-new app feature is useful for fold and flip smartphones. One UI 6 users having flip or fold smartphones can use apps in pairs and split screen mode more efficiently. You can also minimize and maximize the apps easily and as well as together in One UI 6 update.
App pair feature provides improvements in using the apps in pair in split screen modes also. This feature will also help people who use multiple apps at the same time using split screen.
App cloning feature
One UI 6 will also bring support for more apps in App clone feature. You will now be able to clone many apps to use more than one account at the same time.
If you are not aware what an app clone is, we want to inform you that App clone is a feature in Android devices that provides you with the facility to use more than one account in the same app. For example, if you have cloned Facebook app in your smartphone then you can use two Facebook accounts in the same device without logging out any of them.
You will get two Facebook icons on your home screen and use both of the Facebook apps to use different Facebook accounts. As the App cloning feature is added to the stock Android 14 also, we can expect more apps to support the native app cloning feature in One UI 6 update.
Find my device
Find my device is a native stock Android feature that helps you to find your device and accessories if you have enabled it in your smartphones.
You can find totally improved user interface of Find my device. The support to accessories like earphones, housekey, headphones, wallet and more have been added to Find My Device.
Means, you can find your accessories like headphones, housekeys Find my device feature in your Samsung phones.
More features in One UI 6 Update
There are a lot of new features and improvements in various departments that are bringing with them the One UI 6 update. As One UI 6 is still in the development phases we can also expect more features to be added till the final stable version One UI 6 is released.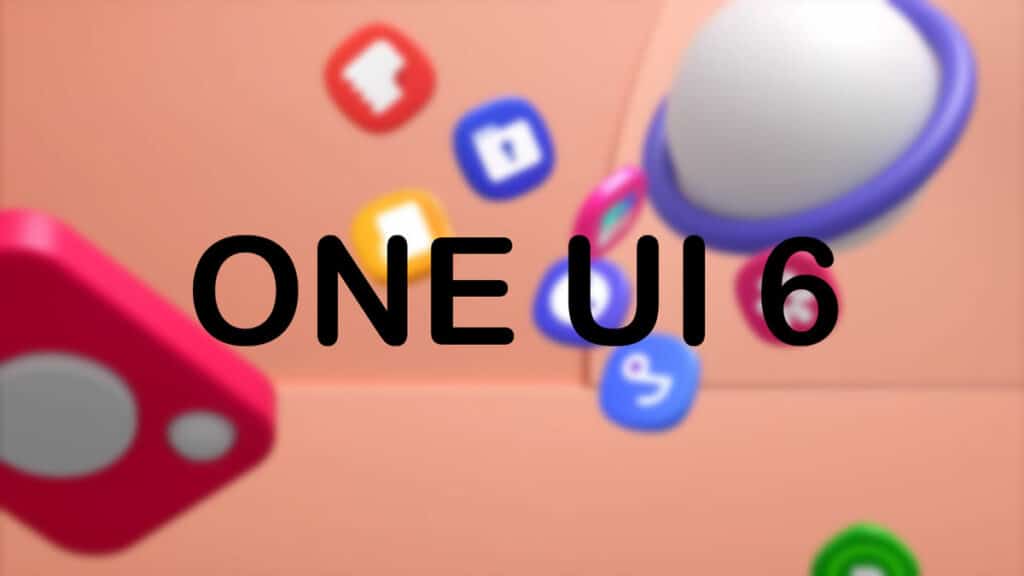 Some of the top features that are coming with One UI 6 update are as follows:
Emoji, Generative AI, and Cinematic Wallpapers
App Cloning
Predictive Back Gestures
New Find My Device Experience
Tracker Prevention and Alerts
Forced Themed Icons
Using your Android device as a Webcam
Partial Screen Recorder
Drag and Drop Text and Images to Different Apps
Magic Compose
Charging Pill
Here we have tried to provide all the new features that will be added to Samsung One UI 6 Update for Galaxy devices.
We will update this post frequently so don't forget to visit this page again as we will update the list of new features that will be added to the final version of the One UI 6 Update.
If you have any questions or feedback then let us know in the comment box below. And please make sure you don't forget to share this valuable post with your friends on social media platforms.
More Related Posts