Here we have explained How to unblock number in Samsung keypad phone. It is very easy to unblock any blocked number in Samsung basic keypad phone but the option is hidden deep in settings.
If you have blocked any number on your Samsung feature phone and don't know how to unblock it then you have come to the right place. In this post, we have discussed all the possible ways to unblock numbers in Samsung keypad phones.
Most people use smartphones these days but still, some people use the feature or keypad phones because of many reasons. Some have low budgets so they can't afford smartphones, on the other hand, some people use basic phones along with their smartphones.
If you are searching for how to unblock a number in a Samsung keypad phone then you might be searching it on a smartphone or laptop.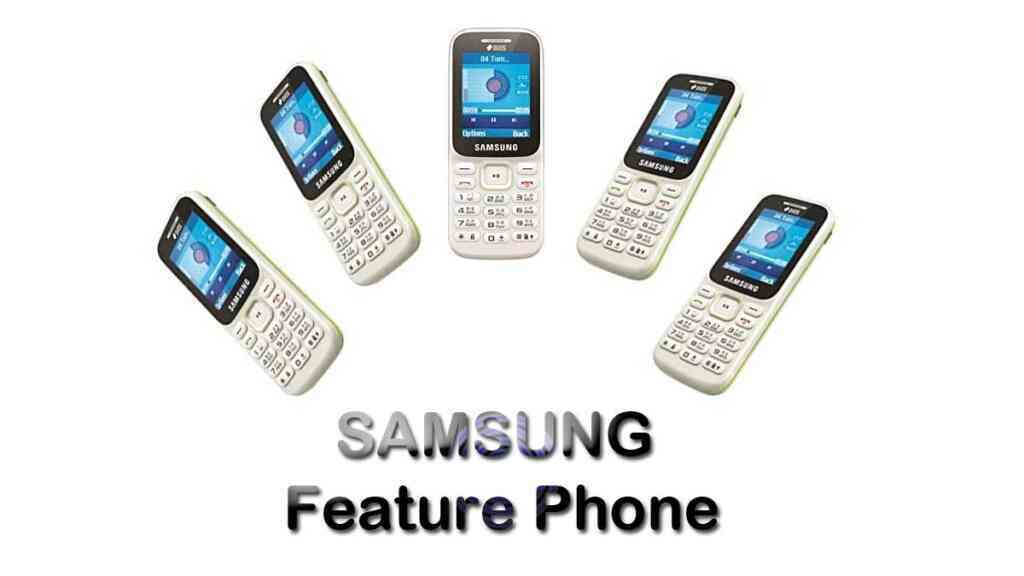 Many times we need to block someone who irritates us by making calls again and again but after a period of time, we realise that we should unblock that number.
Samsung Guru, GT E1215 and Samsung Music 2 are the most popular basic phones by Samsung Electronics.
Unblock number in Samsung Keypad phone
It is very difficult to find features in basic phones because they are not user-friendly and features are buried under other features in basic phones. You can now follow the simple steps given below to unblock any number in a Samsung keypad phone.
Navigate to the following path in your Samsung keypad phone Menu >> Application >> Call >> All Calls >> Auto Reject and find and delete the blocked number you want to unblock.
Open the Menu on your Samsung keypad phone.
Select the Application option.
Select the Call option.
Open the All Calls option.
Now open the Auto Reject option.
Here you will find a list of all blocked numbers.
Select the number you want to unblock.
Delete the number from the block list.
You have all done.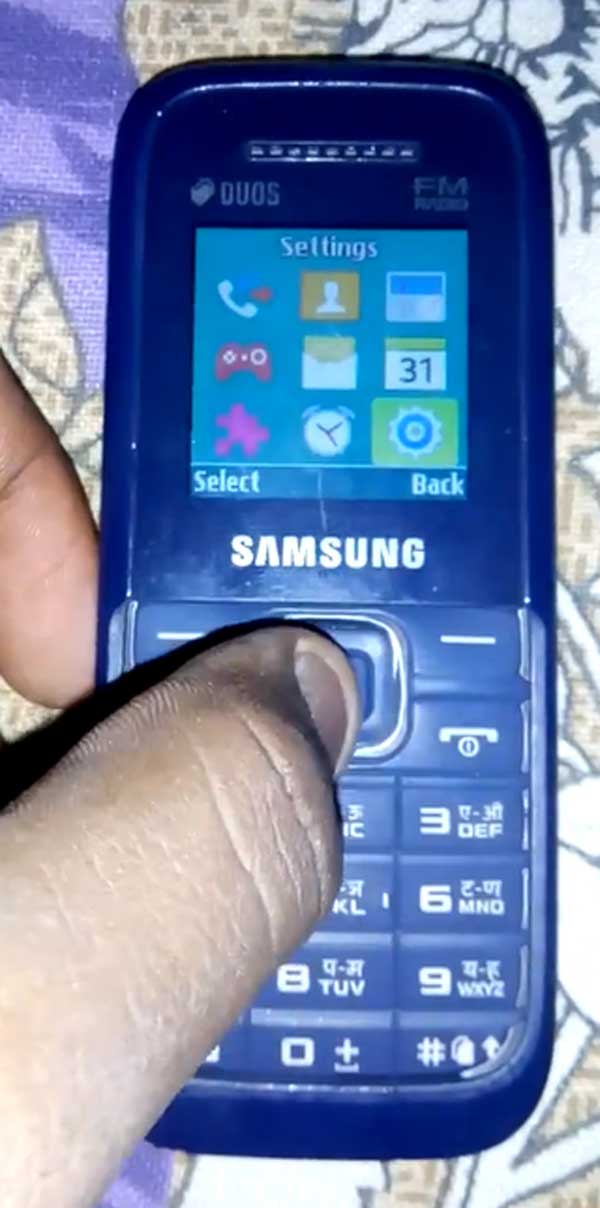 If you want to block any number in your Samsung basic phone then you can read our dedicated article on how to block number in Samsung keypad phone.
Why people use keypad phones
Keypad phones are also known as feature or basic phones. These phones have limited functionality but also have some advantages over smartphones.
Yes, keypad phones have many advantages over smartphones and this is the reason many people still use keypad phones in 2023.
Some of the most common advantages of Keypad phones are as follows:
Basic keypad phones are small in size so they are very easy to carry and you can even hide them easily when required.
Basic keypad phones come with very limited functionality so they are very cheaper than smartphones with longer screens. Some people prefer basic phones because they have a very tight budget.
Some people also use the basic phones along with their smartphone for the security reasons. They use their important SIM card on basic phones so that no one can get OTP by hacking their phone.
Smartphones are very complex devices with cameras, GPS, WiFi and internet facility. Due to this, they are more prone to be hacked.
It is very difficult to hack a keypad phone because it doesn't have access to the internet, storage, recording facility and more. So keypad phones without Bluetooth, Memory cards, cameras, recording facilities and internet access are safer than smartphones.
Old-age people don't feel comfortable using touchscreen smartphones so they use basic keypad phones which are sufficient to fulfil their needs.
For more details on Samsung keypad phones you can download their user manual. Here we have provided a download link to User Manual of Samsung Music 2 keypad phone.
We hope that you are able to unblock the blocked number from your Samsung phone. If you still have any questions or feedback then let us know in the comments section below.